 Innovative capabilities and strategic talent - merged for efficiency
EX2 Technologies, JV, LLC is a a Service-Disabled Veteran-Owned Small Business Mentor-Protégé Joint Venture (JV)  between Evanhoe & Associates, Inc. and Evolver, LLC.

EX2 was formed to provide quality service in cybersecurity, software development, and systems integration and engineering to government clients, leveraging the strengths of two businesses that have served the space for many years. Between the two partners, EX2's service quality benefits from certified ISO and CMMI processes.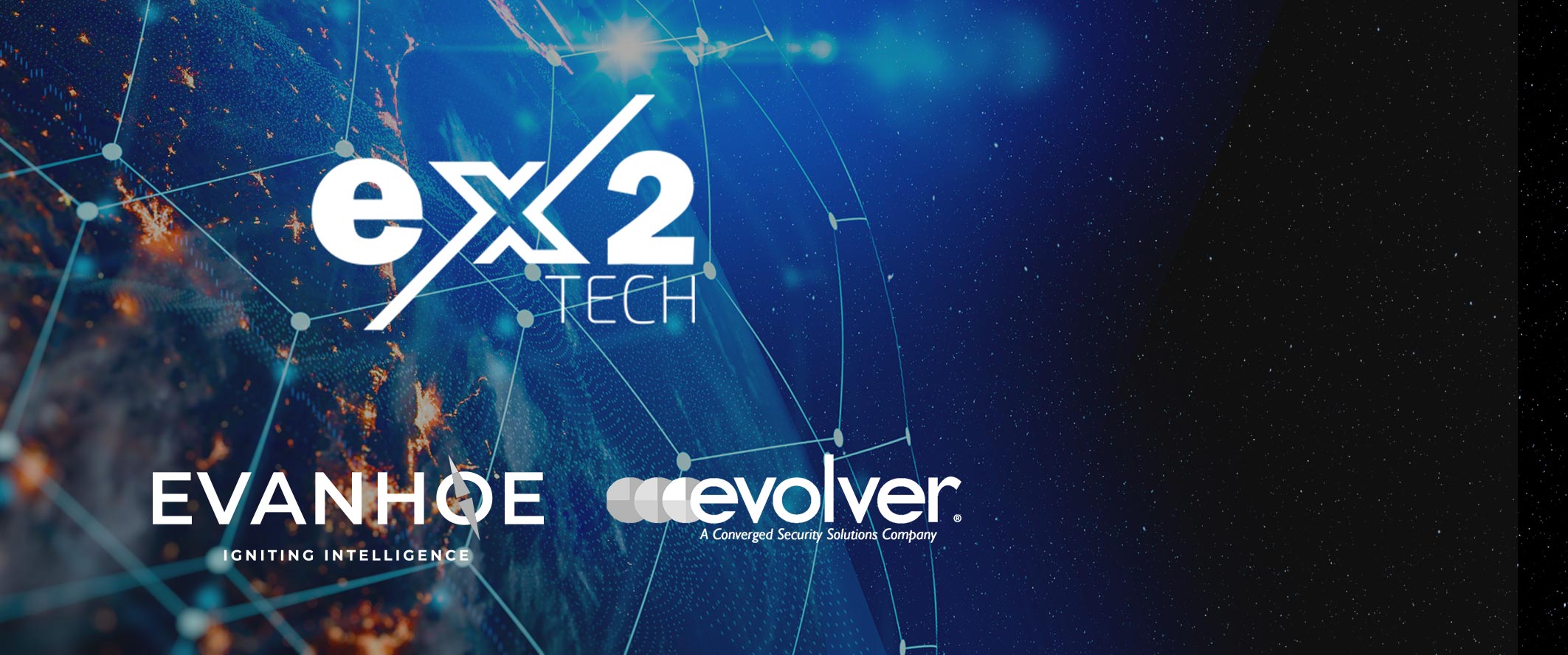 Evanhoe's experts capture, process, and analyze customer information with proven methodologies and precise technology. Government agencies have been trusting Evanhoe to deliver secure, reliable, and innovative IT and data solutions for 25 years.
Evanhoe uses a DCAA compliant accounting system and has maintained a level of compliance and quality that delivers value to government clients across many projects. Through its highly skilled and certified staff, Evanhoe has tracked more than 120,000 IT assets across multiple locations and supported cloud-ready applications for individual military branches and the Department of Defense.


Evolver delivers technology services and solutions that improve security, promote innovation, and maximize operational efficiency in support of government and commercial customers. Through smart technology, efficient processes, and trustworthy resources, we identify desired outcomes, develop solutions, and implement and operate information technology, critical to mission success.
Established in 1999 and acquired by Converged Security Solutions in 2018, Evolver integrates security into its IT transformation services, which help organizations manage their day-to-day activities seamlessly. The company brings decades of experience in helping government and commercial clients secure critical data and protect sensitive information, with an emphasis in the Federal Civilian Market.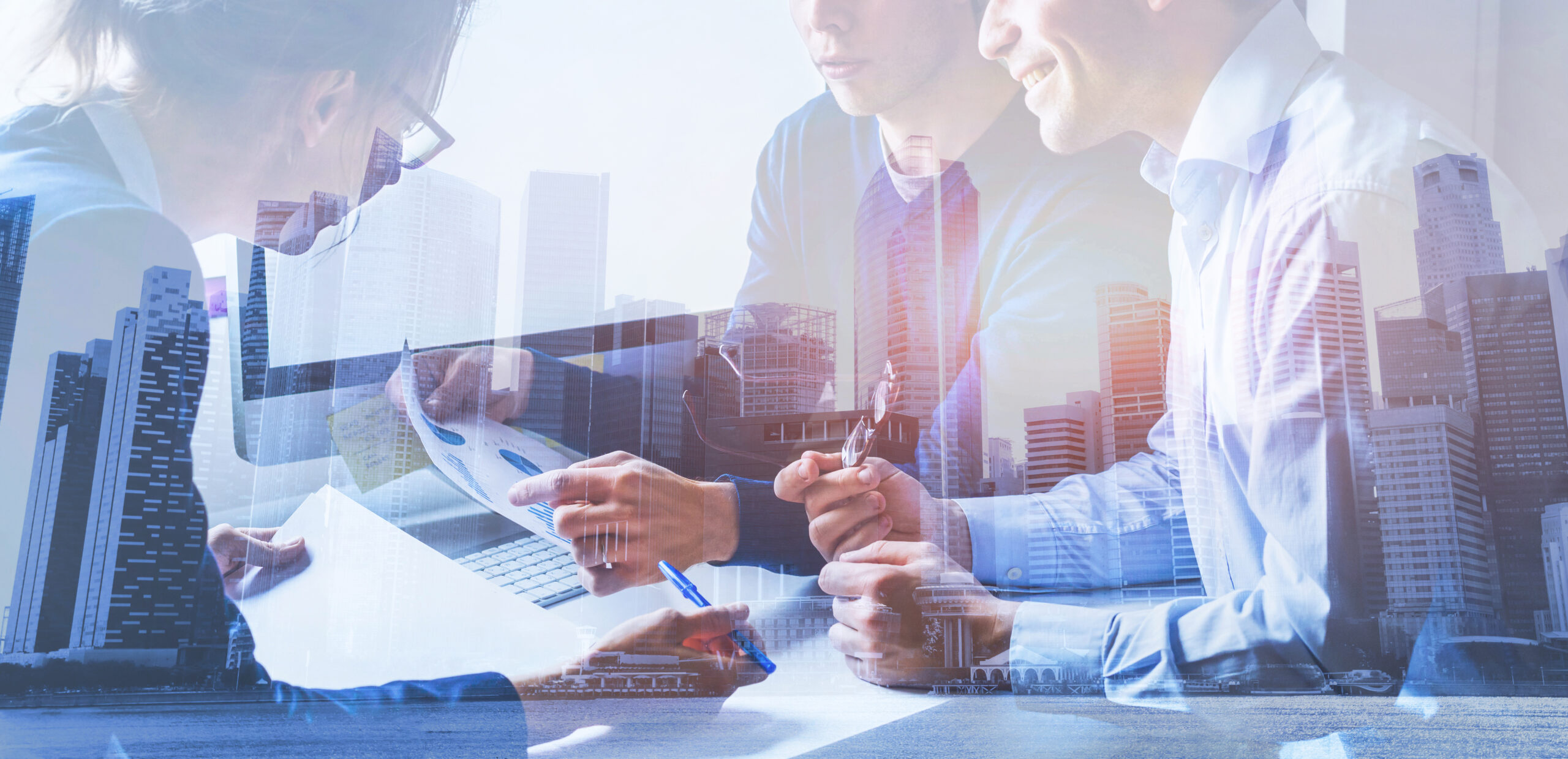 Why choose EX2?
EX2 Tech provides a unique blend of services that are both scalable and secure. Our venture partners have extensive experience in system administration, remote development, program management, system enterprise architecture and design, infrastructure as code, service desk management, and network cybersecurity operations. 
The joint venture draws from decades of experience from both partners to deliver end to end technology solutions. We are deeply committed to helping government agencies execute their missions through high-end software capabilities while still maintaining the utmost importance in security postures.